spray foam insulation Abilene Tx
Insulation Companies Near Me
Premiere Insulation in Abilene, Texas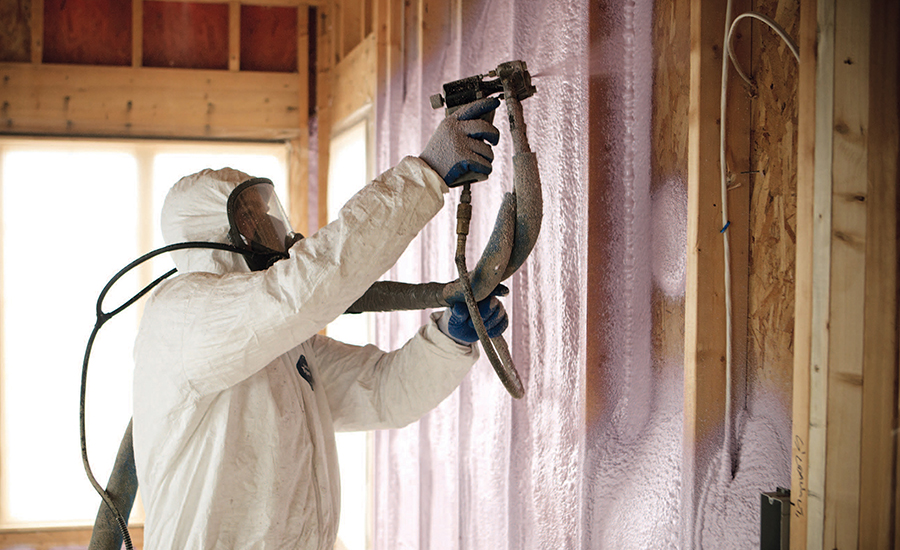 At Complete Efficiency Services Inc., we are proud to be a leading provider of energy efficiency solutions, backed by over 30 years of industry experience. Our mission is simple yet powerful: to make your home more energy efficient, comfortable, and cost-effective. Our team of dedicated professionals specialize in offering a comprehensive range of services and repairs to enhance the energy performance of your roof, air conditioning and heating systems, windows, and insulation.
Your Trusted Energy Efficient Partners
When it comes to optimizing your home's energy efficiency, you need a team you can trust. With our deep-rooted experience in the industry, Complete Efficiency Services Inc. stands as a reliable and reputable name in the field. Over the years, we have built a solid foundation of expertise, understanding the unique challenges West Texas homeowners face in combatting extreme weather conditions, especially the scorching heat.
The Complete Efficiency Services Inc. Difference
Our dedication to excellence sets us apart from the rest. As homeowners in the Abilene area, we understand the importance of having a comfortable and energy-efficient living space. That's why we treat every project as if it were our own home, prioritizing your needs, comfort, and satisfaction throughout the process. Our team takes a holistic approach to energy efficiency. Our professionals are well-versed in the intricacies of energy performance and are equipped to tackle various aspects of your home's efficiency. From upgrading your roof to installing high-quality insulation and energy-efficient windows to optimizing your heating and cooling systems, we've got you covered!