Insulation in Abilene, Texas
When your home is properly insulated, you are guaranteed to save money. Integrity is a value that we take pride in at Complete Efficiency Services, so we'll be straightforward with you – the amount of money that you'll save only your monthly energy costs will vary for heating and cooling equipment depending on the size of your home and the type of insulation that you have installed.
All insulation installed by Complete Efficiency Services will save you money on your future monthly bills. We offer the following services: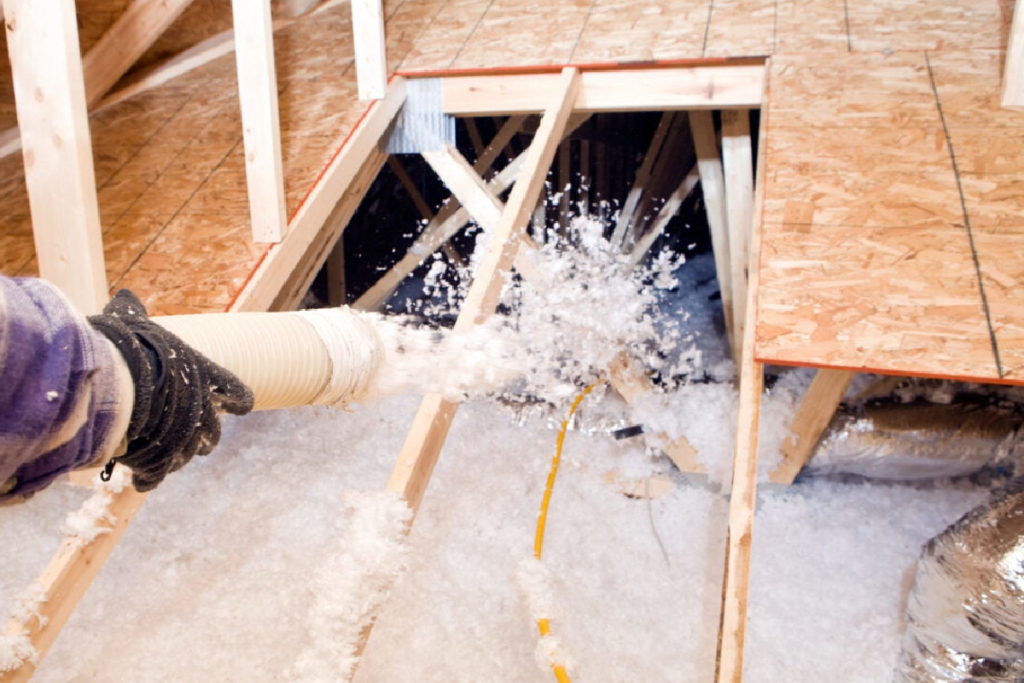 Blown-in insulation is perfect for unfinished attics, or attics that have hard-to-reach sections. Summers in West Texas (but we know for certain in Abilene) can be brutal and it is not uncommon for temperatures to reach, and stay well above, 100. If an attic does not have adequate insulation, the hot, muggy summer heat from the attic will spread into the living spaces in your home. When the heat spreads, it demands more of your air conditioning system, reducing its energy efficiency, and ultimately costing you money. 
Wall Insulation
Our team is proud to offer blown-in insulation that is perfect for finished areas of your home with old, or insufficient insulation.
Insulation Removal
Insulation may need to be removed for a variety of reasons. You should remove insulation if it has gotten wet from a leaky roof. Wet insulation causes mold to grow, which can spread to other areas in your home. If insulation is contaminated with rodents or rodent droppings, it must be removed and replaced. Blown-in insulation requires special attention. It needs to be removed with a powerful HEPA-filter insulation removal vacuum. You don't have a HEPA filter insulation removal vacuum lying around your house?
No problem!
Let Complete Efficiency Services handle the insulation removal today!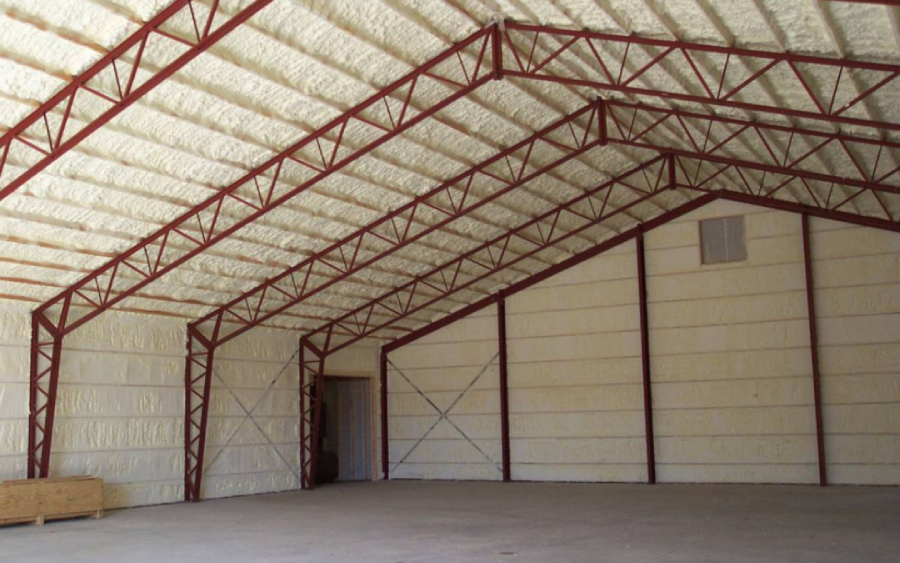 Metal Building Insulation
Whether you have a shop, barn, commercial property, or barndominum, we strongly believe that
spray foam insulation
is the way to go for temperature control and overall durability!
Improve your building's energy efficiency and comfort with our two options of spray foam sealing designed with Abeline and the West Texas weather in mind! Both roof & wall spray foam sealing enhances the durability of your home while helping to keep the outside temperatures where they belong: OUTSIDE! Spray foam sealing is a cost-effective method to insulate your home and cut down on energy bills. The process is straightforward and suitable for projects of any size.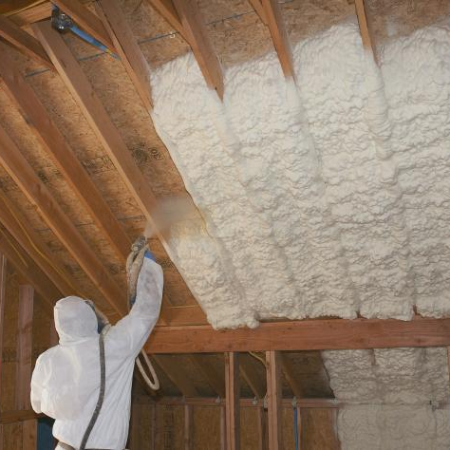 Roof Sealing
This application creates a seamless, protective barrier that effectively seals your roof, preventing leaks and reducing heat transfer.
Wall Sealing
This comprehensive insulation solution minimizes drafts, prevents air leakage, and significantly reduces your heating and cooling utility costs.
Complete Efficiency Services has been the premiere
choice for insulation in Abilene, Texas for over

30 years!
Patrick Walsh
July 25, 2023
Very fair and flexible with our schedule. On time and was very thorough
Todd Barnes
January 1, 2023
Great 👌
Ali Huffine
July 20, 2022
Very professional and quick response! I called multiple companies in the area and couldn't get anyone to return my calls. Complete Efficiency immediately answered and had someone at my house the next day! David was fantastic and incredibly knowledgeable. 10/10 service!
KB Massingill
November 1, 2021
I would recommend CES to anyone interested in having spray foam insulation installed. Our house is old and has multiple separate attic spaces. We had CES do one segment during a remodel and were so pleased that we called again and had them do the remaining two sections. The showed up as scheduled, were careful to seal off un-treated spaces, and got the job done quickly. We were genuinely amazed at the difference the foam made. The house is quieter, the attic is cleaner, and the temperature difference is amazing. We got several quotes, and went with CES and were glad we did.
Sami Honeycutt
June 21, 2021
Albert Noffsinger
August 5, 2020
The CES team did an excellent job on my 650 sqft building. The guys doing the work were very nice and helpful. They passed along several tips to help me paint the foam after they were done and saved me a bunch of time. Cannot wait to hire them again for another project I have coming up. Thank you CES team for making this easy. Fast and alot cooler to work out in a metal building.
Joseph Myrick
April 2, 2019
Dave came out and evaluated the efficiency of our attic insulation, and made some suggestions to help with monthly Electrical cost. His crew came out, and less than 1 day, fully insulated our Attic! I would highly reccommend Dave and His Company! We are already seeing energy savings!
Complete Efficiency Services are true professionals! After calling 8 companies to get quotes for spray foam estimates only 2 returned my calls. These guys took time to explain the process and were very upfront about the pricing. They showed up when they said they would and Danny the rig operator was SUPER professional and courteous! The metal building spray foam he did was timely and just as he would do it for himself, not cutting corners to save a buck. They have modern professional equipment and knowledge to get the job done right. I've had to use 100s of contractors during my Air Force career and these guys are on the top! It's hard to find companies that put this much effort into customer satisfaction and the job their doing. I would highly recommend them to anyone that wants true professionals to complete their work. After my experience with spray foam I will never use another product for my insulation needs this stuff is absolutely amazing and so is CES!