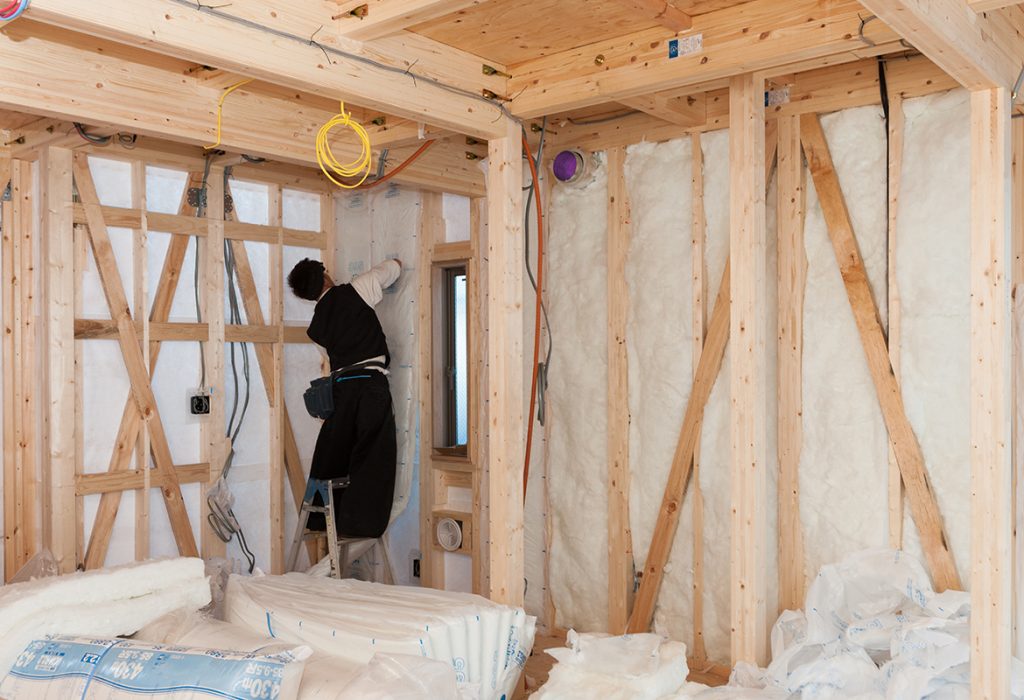 Attic Insulation
We also offer professional blown-in insulation for your attic! Perfect for unfinished attics or attics that have areas that are hard to reach. Summer days in Texas can reach temperatures over 100 degrees. If an attic does not have adequate insulation, the hot, muggy summer heat that is generated in your attic will spread into the living spaces in your home. When the heat spreads, it demands more of your air conditioning system and ultimately costs you money. Come to Complete Efficiency Services to insulate your attic and make your home more energy efficient.
Insulation is only done at Abilene location
When your home is properly insulated, you are guaranteed to save money. Integrity is a value that we take pride in at Complete Efficiency Services, so we'll be straightforward with you – the amount of money that you'll save only your monthly energy costs will vary heating and cooling equipment depending on the size of your home and the type of insulation that you have installed.
All insulation installed by Complete Efficiency Services will save you money on your future monthly bills. We offer the following services:
Wall Insulation
Complete Efficiency Services offers professional blown-in insulation. This service is perfect for existing wall, new wall cavities, or any hard-to-reach place. If you already have finished areas, let Complete Efficiency Services add insulation to your home and save you money today!
Insulation Removal
Insulation may need to be removed for a variety of reasons. You should remove insulation if it has gotten wet from a leaky roof. Wet insulation causes mold to grow, which can spread to other areas in your home. If insulation is contaminated with rodents or rodent droppings, it must be removed and replaced. Blown-in insulation requires special attention. It needs to be removed with a powerful HEPA-filter insulation removal vacuum. Not something that you have lying around your house? No problem! Let Complete Efficiency Services do your insulation removal today.
Metal Building Foam Sealing
Metal Buildings can be insulated in a few ways. Complete Efficiency uses foam spray. (Visit our foam spray page for more info)
Spray Foam Sealing
We offer two options of spray foam sealing. Spray foam roofing is available for the roof of your home or business. This is water resistant and will insulate the area it is applied to. The second option is spray foam insulation which is applied to the walls and underside of roof deck and rafters of your home from the ground level up to the top of the attic. This will lower the draft in your home as well as the heat utility. Spray foam sealing is a convenient and cost efficient option. With low levels of "construction" this application is ideal for smaller, small and large jobs. Spray sealing has great benefits, call today for more info!
For over 30 years, people have chosen Complete Efficiency Services to fulfill their insulation needs.
When you choose us, you can't go wrong.
Our team at Complete Efficiency Services will fix that problem for you professionally and in a timely manner.